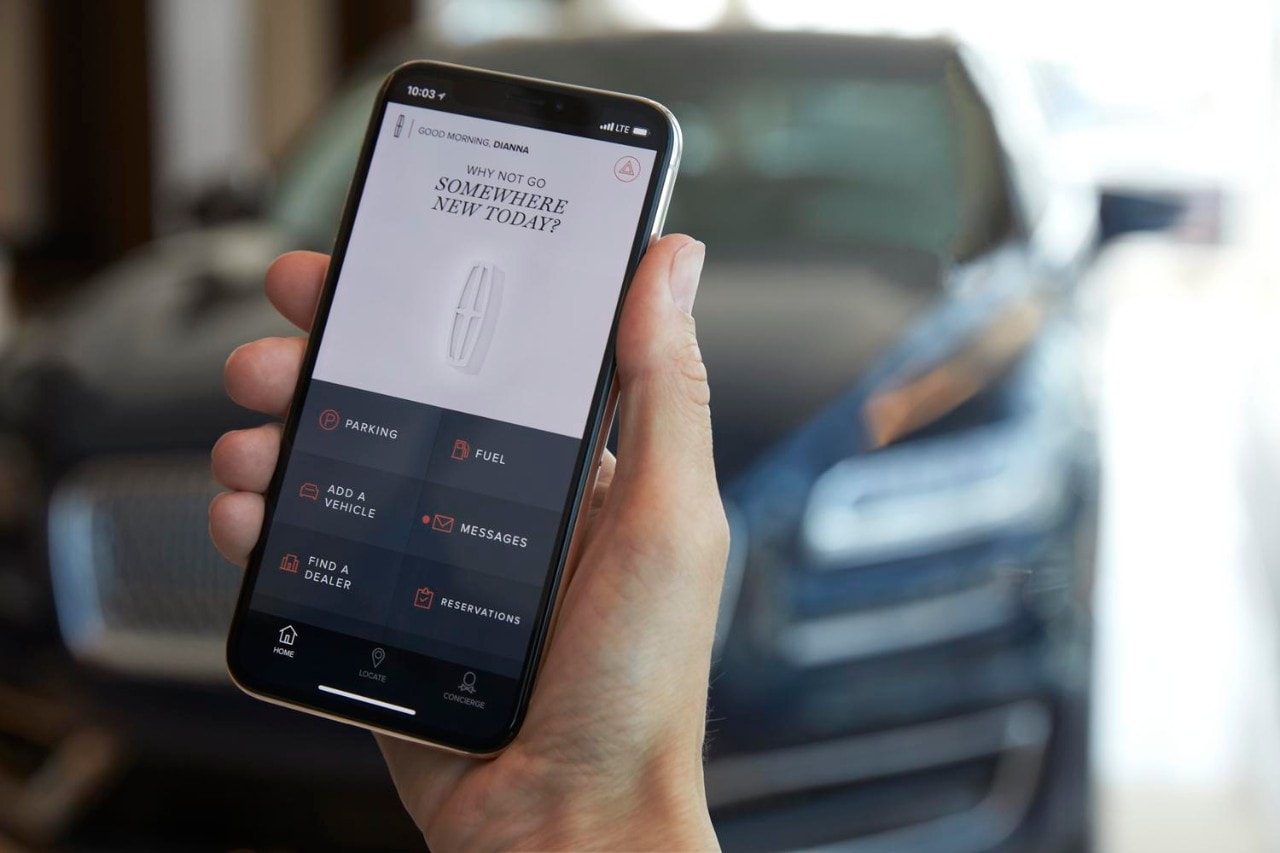 Building on its commitment to deliver unique experiences for its luxury clients, The Lincoln Motor Company introduces Lincoln Access Rewards, an enhanced loyalty program that elevates the ownership experience. The new program offers increased flexibility along with world-class experiences through the brand's network of hospitality collaborations.
Lincoln Access Rewards offers clients who purchase or lease a new Lincoln vehicle opportunities to earn points that can be redeemed for future new vehicles, dealer services or unique experiences. It also offers clients increased flexibility in terms of where and how their points can be redeemed.
Lincoln Access Rewards is the latest program from Lincoln that highlights its suite of client services, like the nationally available Lincoln Pickup and Delivery™, along with the luxury brand's laser-focus on client personalization.
"The Lincoln Access Rewards program builds on our portfolio of effortless experiences," said Rebecca Anderson, Lincoln client experience manager. "It's about giving our clients back time – the resource they value most – and then offering personalized experiences that reward them for being with Lincoln."
Each tier of the program – Standard, Reserve and Black Label – will offer the ability to earn points toward personalized client experiences, which include exclusive opportunities that leverage Lincoln's network of hospitality collaborations.
Lincoln Access Rewards also offers clients the opportunity to use Lincoln's suite of effortless services to earn points. Clients earn points by scheduling services through the Lincoln Way™ app, then can apply those points toward vehicle maintenance or other services. This includes Lincoln's increasingly popular Pickup and Delivery, which has completed more than 250,000 rides since its inception in 2016 and now plans to expand globally.
By banking their points, vehicle owners can move up and earn higher tier level experiences. To start clients off in style, those who join the program with purchase of a 2020 model year vehicle will be gifted with welcome points.
Anderson said The Lincoln Motor Company has 100 percent dealership participation in the program in the country's top luxury markets. "This is one more way for us to engage with our clients and show them our appreciation for choosing Lincoln," she said.