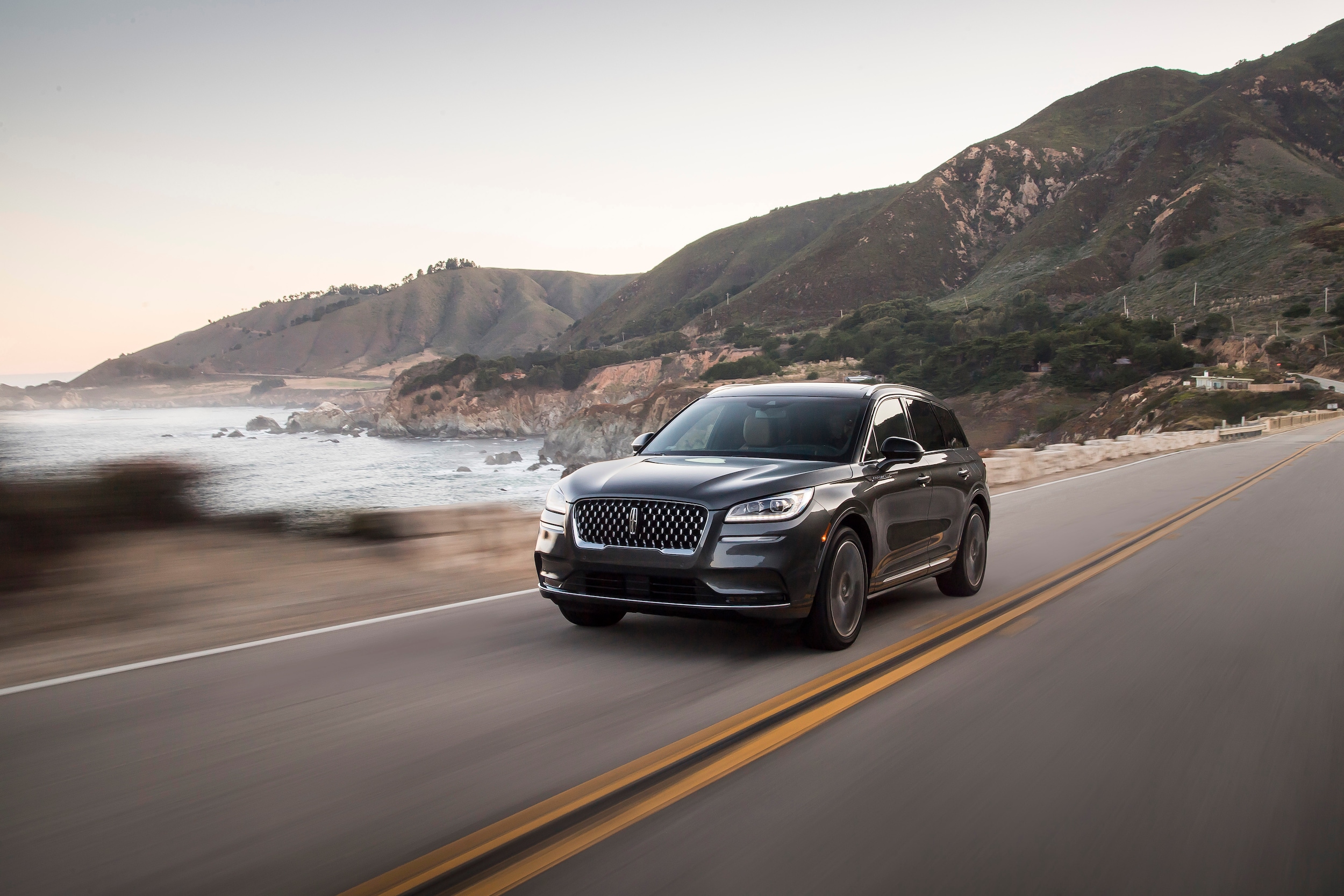 Autotrader has announced their list for the Top 10 Best Car Interiors for under $50,000 for 2020 and the
2020 Lincoln Corsair
has made the cut. Drivers spend countless hours inside of their vehicle so the interior design is extremely important.
The 2020 Corsair is Lincoln's newest small luxury SUV. It features a luxurious, airy interior cabin similar to the Navigator and Aviator. Crisp horizontal lines accent the dashboard along with a mix of glossy and matte surfaces. The Corsair also offers five different interior color options:
Black
Beige
Brown
Gray
Blue
This Autotrader recognition helps car buyers look past just a vehicle's outward appearance and the $50,000 price cap reveals many new vehicles that cost less but offer more when it comes to interior fit-and-finish.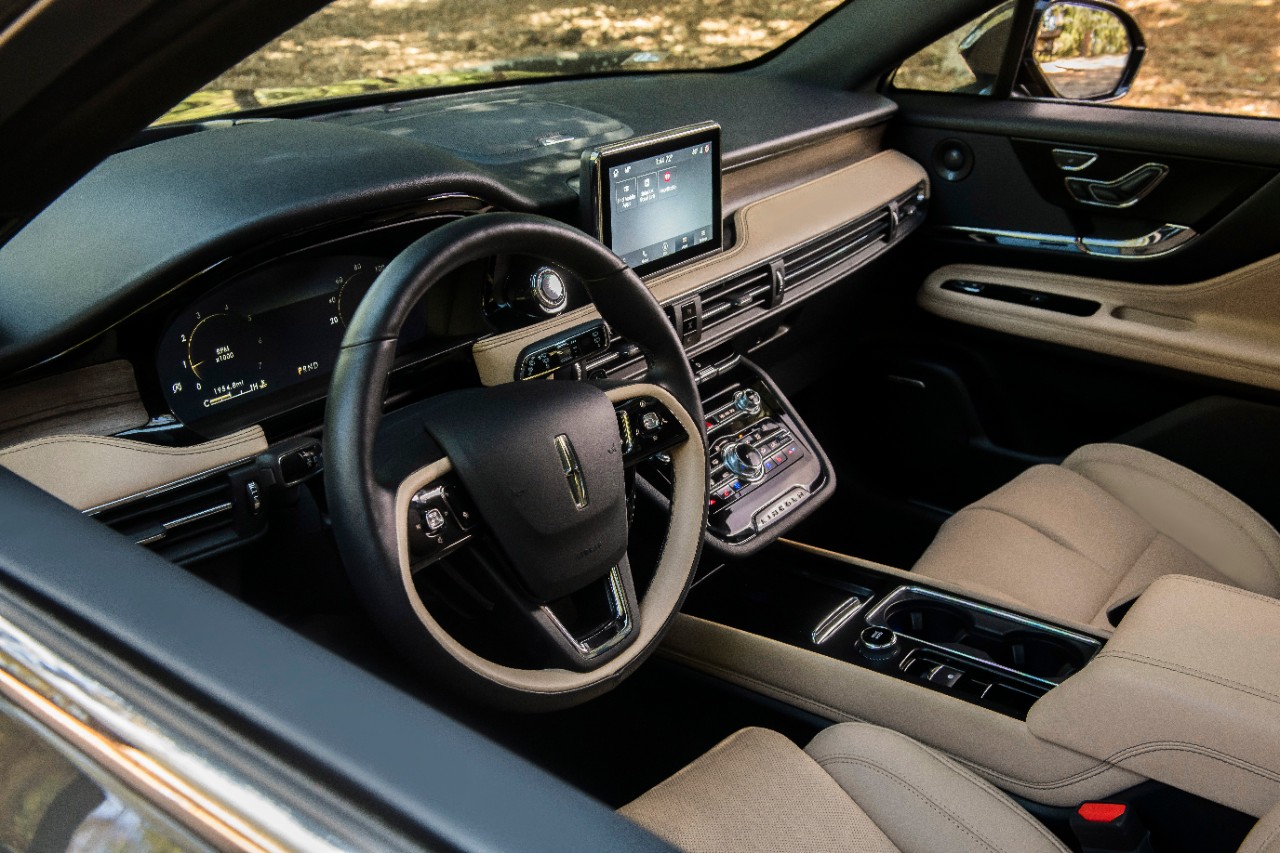 The Lincoln Corsair combines elegance and power while still offering the whisper-quiet ride that is uniquely Lincoln with its Quite Flight DNA.
Divers can choose between two turbocharged four-cylinder engine options - a standard 2.0-liter with 250 horsepower and 280 lb.-ft of torque or a 2.3-liter with 295 horsepower and 310 lb.-ft of torque.
The Corsair Grand Touring launches this summer and provides a second plug-in hybrid option. Following the launch of the Aviator Grand Touring.